Strengths Development Coaching
Athletes worldwide appreciate the critical role effective coaching plays in their personal and professional development. The same applies to each of us in the game of life with its challenges and opportunities. We believe that everyone needs a coach.
While it has been our privilege to provide the Strengths Workshop to large and small groups, our greatest joy has been to see the impact of one on one personal coaching. Our priority is to follow the instructions Saint Paul gave to his disciple, Timothy, in 2 Timothy 2:2  "… the things you have heard me say in the presence of many witnesses entrust to reliable men who will also be qualified to teach others." We coach you so you can coach others. Let us talk about it.
For those who have been impacted by the Strengths Workshop we are glad to share our tools and processes in coaching relationships.  Using the model of Jesus Christ, our free online course Strengths in Making Disciples offers a simplified facilitation and coaching model
Strengths in Makeing Disciples Workshop (Coming soon)
Click here to add your own text
Coaching is a, client-focused, purpose-driven, objective-based, action-oriented, time dependant personal relationship.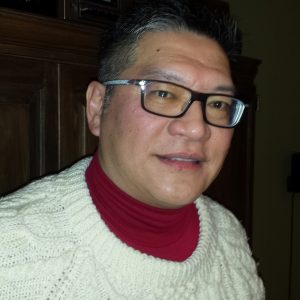 " Along with your experience, wisdom, and a caring spirit, your structured approach enabled me to develop a practical framework in my journey of cultivating a work-life equilibrium amidst the many ministry challenges I encounter as a lead pastor. I would recommend every pastor to learn from your approach so to recalibrate his/her ministry and to rediscover a renewed sense of missional purpose which God has uniquely imprinted upon each individual." Dr. Andrew Lau, Lead Pastor, Cornerstone Christian Community Church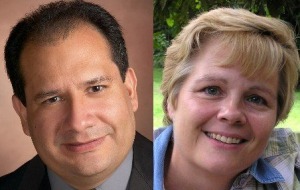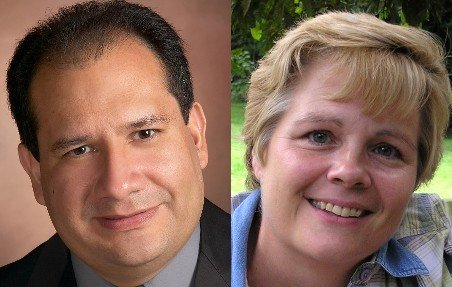 "Within the world of executive coaching, there are those who are astute, those who have experience, those who have ample expertise, but then there are those who have the gift of wisdom. Baha Habashy leverages this gift exquisitely in order to offer you keen insight and ask you questions that help you discover your need and potential". Alfredo Umana, General Manage, &  Lisa Umana, Director, Leadership Development
"… I have worked with many executive coaches in my past, but you have succeeded in really understanding where my challenges lie, and as such have pushed me to be accountable to those necessary changes that I wouldn't have been able to see on my own.  … You helped me realize my potential both personally and professionally, something I was not able to do until now." Steve Ewing, Vice President, Sales and Marketing (Past pro-hocky player)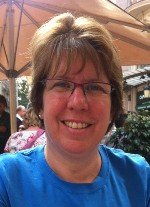 "I would like to express my sincere appreciation for your time and coaching, Baha. You truly have been a blessing and an encouragement as you have helped me to understand myself better. You have equipped me for better service to the Lord. Thank you, thank you, thank you!"  Ruth Moore, Editor