When you were being formed God gave you unique talents and strengths. He created you in His image to do good work (Genesis 1:27). Through your life journey, God continued developing you to where you are at this point in your life. Jesus wants to continue building your strengths so you can fulfill your life callings.
In coaching, we follow a Biblical model we call it Christ-Centered Coaching.  The following diagram seeks to illustrate that as:
As coaches, we bring OUR strengths and the love of God that motivates us.
More importantly, we leverage YOUR strengths to fulfill your objectives.
We use TOOLS designed to focus on outcomes.
We follow a structured PROCESS to wisely use your time and our resources where it brings maximum impact.
We Coach You to Coach Your Team.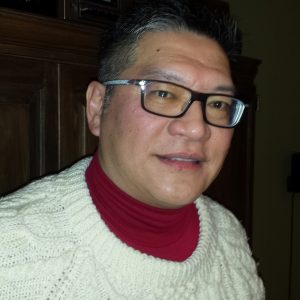 "Your coaching empowered me to find clarity and focus on my roles and responsibilities; as a result, I can prioritize my time in aligning my life calling with corporate vision and mission. I am applying some of your coaching approach and tools with my own pastoral team and hope they will use it with their ministry leaders. I would recommend every pastor to learn from your approach so as to recalibrate his/her ministry and to rediscover a renewed sense of missional purpose which God has uniquely imprinted upon each individual."
Dr. Andrew Lau, Lead Pastor, Cornerstone Christian Community Church
Strengths in Makeing Disciples Workshop (Coming soon)
Coaching is a client-focused, purpose-driven, objective-based, action-oriented, time dependant personal relationship.
The Christ-Centered Coaching relationship starts with prayer for God's affirmation. Using some discovery exercises we seek to ensure that we fit your needs and objective. We desire to make the best of every coaching session so we follow the popular GROW coaching conversation process.  Following an INTRODUCTION and progress review:
We focus on the session GOAL
The leads to discussing the REAL issues and concerns
Followed by examining the OPTIONS and possibilities
And we WRAP UP with action plans and the commitment that will result in outcomes.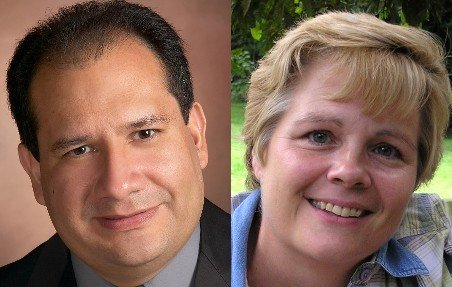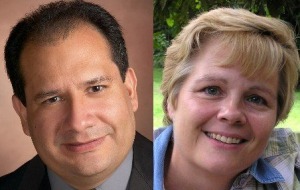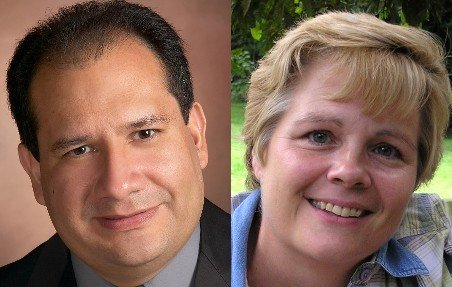 "Within the world of executive coaching, there are those who are astute, those who have the experience, those who have ample expertise, but then there are those who have the gift of wisdom. Baha Habashy leverages this gift exquisitely in order to offer you keen insight and ask you questions that help you discover your need and potential".
Alfredo Umana, General Manage, &  Lisa Umana PhD. Director, Leadership Development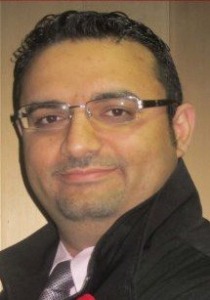 "In creating a global business I often seek the wisdom of good advisors. Baha Habashy has been one of my most influential advisers to date. He has an approach like no other. His most important strength is that he will not waste your time and will help you deliver results repeatedly. Having a work-life balance is a dream for many but with Baha's Life Plan process it can be a reality. Invest in your life today. I am glad that I did."
Saeed El-Darahali, President and CEO, SimplyCast.com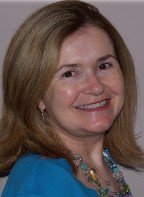 "As my coach, you've helped me enormously in weighing my options and making sound business decisions. …  After applying your techniques and insights I am more organized, clear about my priorities, and have the advantage of greater freedom from overwhelm!"
Michelle Hutchinson, President, Synaptix Solutions Inc

"… I have worked with many executive coaches in my past, but you have succeeded in really understanding where my challenges lie, and as such have pushed me to be accountable for those necessary changes that I wouldn't have been able to see on my own.  … You helped me realize my potential both personally and professionally, something I was not able to do until now."
Steve Ewing, Vice President, Sales, and Marketing (Past pro-hockey player)