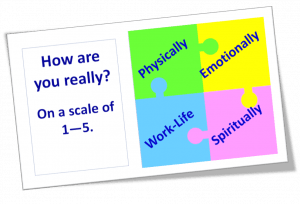 If asked, how are you? what would you say? As illustrated in the attached image, your life is an integrated puzzle. Click the image download this thinking tool. Use it in meaningful conversations with family and friends, or invest 4 minutes taking the Wellness Gauge.
The goal is to help you consider how you feel and what may enhance your wellbeing. This is a totally free and confidential self-assessment tool. By responding to a simple set of statements the system will email you a personalized report along with links to TOTALLY FREE helpful resources. We will never sell you anything
Security:
For your security your name, email address and any unique identifers will be deleted as soon as your wellness report is emailed to you.
You may return and re-take this survey at any time but you can never access your old input since your name and email have been deleted.
Confidentiality
We will never share your individual input with anyone. However, to help pastors and others who seek to contribute to the wellness in your church or community, we may provide consolidated or summary reports. Click here to see example of consolidated report.
This survey should take less than 4 minutes. Do not be too analytical. Your first impression is the most important input.
This is not a clinical assessment. If this survey, its report or links lead you to believe that you need help, please seek appropriate professional support.
Please agree to these simple terms of use and click go to the Wellness Gauge.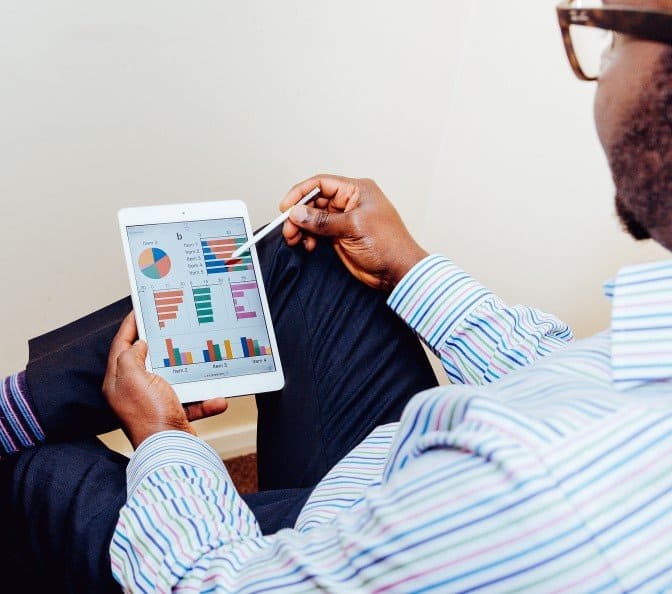 Congregational Wellness Gauge
Measuring the health of the church goes beyond headcount or the wealth of its treasury. Pastors care about the wellbeing of their People. The Wellness Gauge is a helpful tool supporting pastors in fulfilling their God-given callings.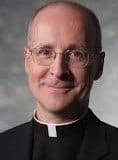 Pastors may ask:
How are my people doing physically, emotionally, spiritually and in relationship to work-life balance?
Can you give me a picture that answers this question by gender and age bracket?
Can you pin point specific areas that need immediate attention?
The answer to the above three questions is YES.
This is how it works.  At the request of the pastor, congregants are invited to try the CONFEDENTIAL Wellness Gauge for their own benefit. The pastor will receive a comprehensive and confidential report that answers the above three questions.
The report compares the consolidated input to benchmark data we collected for groups of people who excel physically, emotionally, spiritually and in relationship to work-life balance issues. Click here for a sample report.
Development Credits:   The Wellness Gauge is developed as a free ministry tool by the intellectual rights of Ms. Tina Yu and the four Doctors of the Wellness Seminar