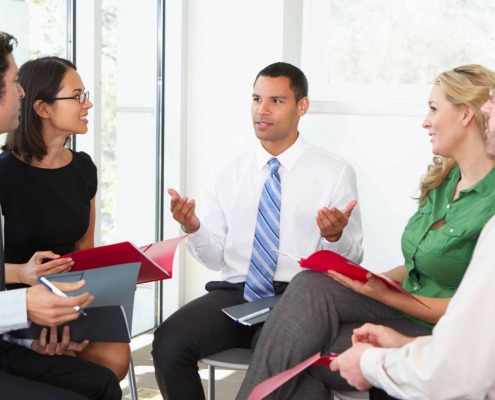 "I wish we had more discussion time." This is the most common feedback we get from the Strengths Workshop participants.   For this reason, we are pleased to offer the Strengths Learning Lab.  This is a small group relationship- building experience.
In addition to the intimacy of small group community, this application-oriented small group structure has similar objectives and content to the Strengths Workshop with the added advantage of more discussion time as well as personal, team and community building activities.
Have you heard of the flipped-classroom model? This education model is gaining great popularity, especially among leading educators and academics. For many reasons, it is proven to be far more effective and efficient. This is the model we will use in the Strengths Learning Lab.
The 12-week Strengths Learning Lab includes a VERY small group of participants.
Using the Strengths Personal Study toolbox, pre-group study or homework requires about 30 minutes per week
The weekly group meeting, of about 40 – 60 minutes, is dedicated to the application, support and relationship-building activities.
Additional, mid-week one-on-one interaction add immense value to both facilitator and group members.
The internet and web meeting tools, such as Skype or Zoom or Google Hangout, add the advantage of including remote participants offering a global reach.
Interested?
Learning Lab Resources and Tools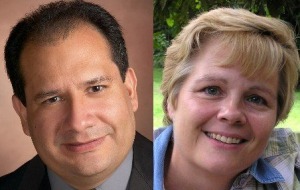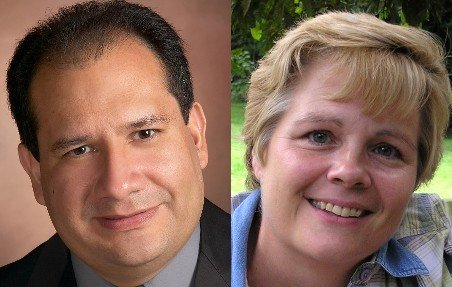 "This workshop could be the best investment you can make not only in your work and ministry but more importantly in your personal life as well. The Gallup survey is a very powerful insightful tool. Baha and Margaret Habashy added the Biblical foundations to provide a framework that can help you live the abundant life Christ desires for every one of us. The practical exercises are resources you will use for the rest of your life.
This workshop is a "MUST ATTEND" for every pastor, missionary and leader. The power of this workshop is multiplied when you take it with your work or ministry team. We even had our two young children do the children survey and this impacted our whole family."  Alfredo and Lisa Umana, Missionaries and Ministry Leaders, Honduras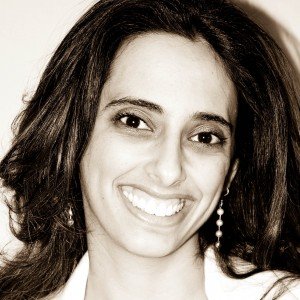 "I found this workshop most affirming and empowering: it affirms the gifts entrusted to us, combined with the talents with which we are born; it empowers us to focus on what we are good at for God's glory with confidence.  I am very glad i took this workshop.  This workshop will impact me both personally and professionally."  Marian Shehata, High School Teacher