"I wish we had more discussion time." This is the most common feedback we get from the Strengths Workshop participants.   For this reason, we are pleased to offer the Strengths Learning Lab.  This is a small group community building experience.
In addition to the intimacy of small group community, this application-oriented small group structure has similar objectives and content to the Strengths Workshop with the added advantage of more discussion time as well as personal, team and community building activities.
How does it work?
The self-study videos and student guide serve as the teaching and personal study resources.
Depending on the group unique needs, the facilitator has flexibility  in defining:

How often the group meets. Usually 6 – 12 sessions
The length of each group meeting. Usually 40 – 90 minutes

With the availability of good internet connections and online meeting tools:

The group may include remote participants
Facilitators you may consider the advantage of offering totally online small group meetings.
Intrested?
Learning Lab Resources and Tools
Similar to the Strengths Workshop, the facilitator role requires minimum work and administration. If you have not yet done so, take time to Download the Facilitator Guide and watch the facilitator introduction video.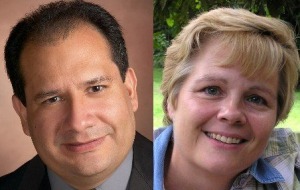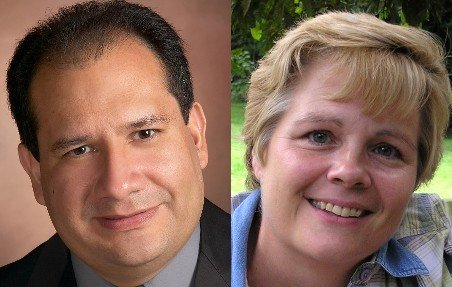 "This workshop could be the best investment you can make not only in your work and ministry but more importantly in your personal life as well. The Gallup survey is a very powerful insightful tool. Baha and Margaret Habashy added the Biblical foundations to provide a framework that can help you live the abundant life Christ desires for every one of us. The practical exercises are resources you will use for the rest of your life.
This workshop is a "MUST ATTEND" for every pastor, missionary and leader. The power of this workshop is multiplied when you take it with your work or ministry team. We even had our two young children do the children survey and this impacted our whole family."  Alfredo and Lisa Umana, Missionaries and Ministry Leaders, Honduras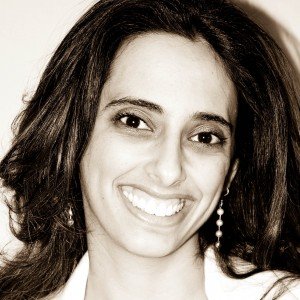 "I found this workshop most affirming and empowering: it affirms the gifts entrusted to us, combined with the talents with which we are born; it empowers us to focus on what we are good at for God's glory with confidence.  I am very glad i took this workshop.  This workshop will impact me both personally and professionally."  Marian Shehata, High School Teacher