Overcoming Overload Learning Lab
Let us admit it. Left to its own devices the overloaded world leads us to unhealthy cultural behaviors.  The antidotes we teach in the Overcoming Overload workshop are countercultural. While individuals need to take personal ownership, healthy work habits are best applied within a collaborative and supportive team.
How does it work?
The self-study videos and student guide serve as the teaching and personal study resources.
The facilitator has flexibility in defining the format and content to meet the group's unique needs.
With the availability of good internet connections, you may include remote participants.
Learning Lab Resources and Tools
Strengths Workshop Resource Book
Group information tool and group covenant
The facilitator role requires minimum work and administration. If you have not yet done so, take time to Download the Facilitator Guide and watch the facilitator introduction video.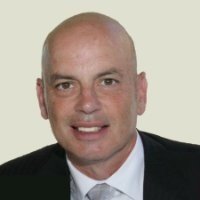 "Commenting on the workshop one of our managers wrote, " Amazing, I will put these teachings into action with enthusiasm. I felt relief just absorbing the information." …  I personally thought that the "Help for Information Overload" session was extremely effective, and I immediately turned the learning into action. I would strongly recommend this session to our clients, suppliers and every overloaded manager and knowledge worker" Orgad Gratch, CA CEO, TGO Consulting Inc
"The purpose was to analyse the challenges and goals in setting and conducting useful meetings. Many of the concerns we all share today ….   Baha provided a thorough and practical view of the process and numerous suggestions as to how we can all orchestrate more efficient and effective meetings." Wendy Gilmore, Vice President, Sunnybrook Health Sciences Centre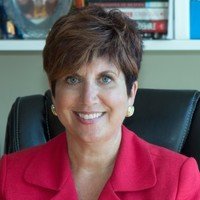 " Our most recent project with Integrity+ was to review and improve our meeting culture and help us assess our meeting overload and resulting costs. This has helped us become aware of our individual and organizational pitfalls and paint a roadmap to change. The result, senior management accepted a set of guidelines to change our overloaded culture and set the stage in defining a measurable base line to guide our personal and corporate improvement." Karen MacDonald, Regional Director, River Valley Health System