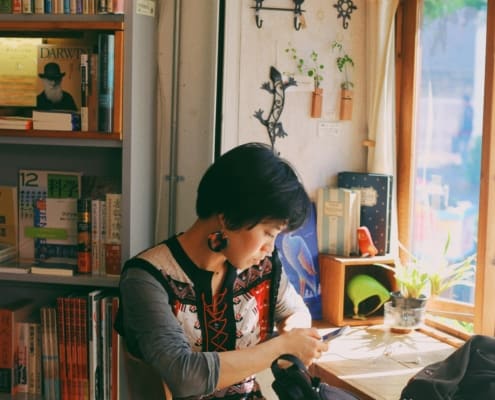 For those who have taken the Living Your Strengths Training we are pleased to provide a list of tools and resources go deeper in understanding your strengths and applying what you have learned.
Time budgeting tools: A simple MS Excel spread sheet that you can edit and adapt to your own needs:
About Roles: This paper provides strengths based approach to defining your roles. Download a MS Word Role development Template
Going Deeper: Links to pages where you can find webinars, papers and other resources about each of the StrengthsFinder2.0 themes.