Achieving Work-Life Balance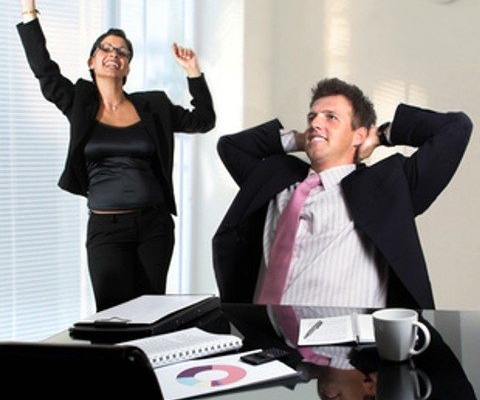 Do you feel stretched by demands that overtax your resources?
Are you looking for a work-life balance?
If you answer yes, this webinar may be for you. Join us as we engage in a thinking and planning process where we consider the following questions:
What is work-life balance?
Why are most of us searching for it?
Did Jesus have a work-life balance?
How do you achieve an integrated balanced life?
The risks of overloaded lives among Pastors and church leaders are very high. The way most of us define work-life balance may be a myth. Work and life need not compete. They are designed to collaborate. This is them of this Church leadership Webinar.
Are you looking for a work-life balance?

Because you care for your family and your church, we invite you.

Join us as we examine the life and ministry of Jesus for a model that can help you achieve Integrated Balanced Living.
This webinar provides thoughts, tips, and practical exercises to help you improve your effectiveness and overcome the risks of your overloaded world.
"Practical, challanging and easy to follow " Rochelle Watt
"We come away with a thought-provoking and practical challenge.  Work-life balance seems mythical and fictional, until we approach it in light of purpose in life."  Queena Lee
"Necessary for all to be aware, especially those in management so that staff can negotiate role descriptions that give them life.  Much needed in church as well so that congregants live at a state of abundance (good input) and not survival (lack of 'input' and too much 'output')"  Jimmy Chao
"The training was lively and life-giving.  I look forward to renewed joy and improved focus.  I can be more intentional about how I invest my life to glorify God and enjoy him forever."  Tim Jacobson
"Excellent, helpful.  Less is more lived out" David Dykema
"Loved it. Insightful, practical and helpful. Thanks for facilitating this for us."  Gloria Evans
"Highly recommended to everyone especially very busy people. This session gives a wonderful framework for work-life balance."  Sophia Chan
"When involved in ministry we love pouring into the lives of others but sometimes don't take time to 'look after ourselves.'  This seminar reminded me to have a more fruitful balance."  Shammah Thomas
"Very good.  Helped me to open myself in areas need changes."  Vincent Chan
"Well presented and very helpful and relevant" Lee Wong
What I learned "Now, I will read Bible in another angle.  Jesus had an extremely busy life, but he never showed his busyness or tiredness. His words are so strong that he influenced the people by doing right at the point."  Michelle Chow
I learned "If you know your why then, your what becomes more impactful because you know what you are walking towards to …"  Regina Wang
"It is a good starting point to understanding work life balance."  Carly Schroeder
"It was helpful to re-examine how well-defined my purpose is at this season in my life." Leona Gowanlock
"Worthwhile, learning my various roles, how they are interrelated, how to keep our focus on God throughout" Wayne Matthews
"Very helpful and insightful to learn about God and my strength and weakness" Cindy Chan