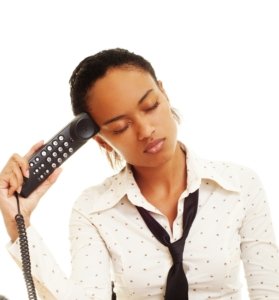 Other than death and taxes, we all must face change. Family life changes, personal life changes and most certenly your work life is constantly changing.
Technology and globalization have accelerated the rate of change in all aspects of our lives. While change can be stressful, through the spirit of a sound mind which God has given, you can see new opportunities for greater work and ministry. The purpose of this workshop is to help you find your sweet spot and fulfill your life callings.
In a changing world finding your sweet spot is finding the abundant life Jesues promised in John 10:10.
Workshop Format
The Sweet-Spot Workshop is available in 3 formats with supporting tools and resources
What will you get from this workshop?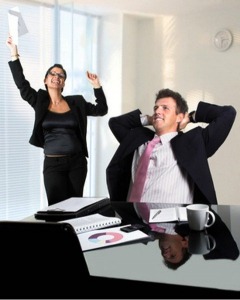 While change can create fear "…God has not given us the spirit of fear; but of power, and of love, and of a sound mind" 2 Timothy 1:7.  This is the biblical foundation for the workshop which is built on the world-renowned StrengthsFinder2.0 talent assessment tool.
Five steps to healthy change
A three-step process to help you envision your desired change
A Strengths-based thinking, planning, and communication framework to help you:

Serve others out of your strengths and motivation
Serve others by leveraging their strengths to meet their needs
Define your personalized tools and plans

A template to help you define your roles and live in your sweet spot
Introduction to a totally FREEweb-based self-study workshop that will help you discover your strengths and fulfill your life callings.

  "This workshop allowed me to have a better understanding of my God-given strengths and how to leverage them in order to get a new job or to implement those strengths at my current job and church ministry. I would definitely recommend this seminar to others if you are looking for a new goal, personal growth, and development."  Elkin Cardenas, Business Leader 

"After many years in the corporate world, I was starting my own life coaching and facilitation practice. This workshop was quite timely. I found it very enlightening!  It provided great information, ideas, strategies, and tools. It is confidence building, I definitely recommend  this workshop to others considering career or ministry changes."    Christine Gonsalves, Life Coach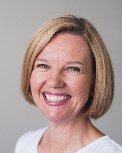 "As a pastor who cares for the wellbeing of people, I see how easy it is to get "stuck" in work or ministry roles that are draining. If this is how you feel, this seminar will assist you in getting "unstuck".  As a narrative counselor, I appreciate the honest and vulnerable sharing of true-life experience, which gives me new insights about myself.  As a preacher and presenter, I valued the time, effort and knowledge included in this workshop."  Pastor Jackie Sheridan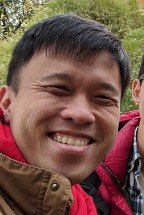 "The strengths workshop, specifically using our strengths in search for work, has helped bring relevancy and clarity to individuals like me who have been comfortable or stuck in a job or role, by understanding how my strengths can bring God's glory through understanding how I can contribute to blessing others.  This has helped me understand better my place in a work environment."   Simon Lim, Engineering Consultant 

"I would say this takes the Strengths workshop to the next level for application to a work or ministry vision. I highly recommend this session and have told my patients as well as family and friends about it.  I believe it is time well spent and that is a huge compliment as time is a very precious commodity.  I think that one's use of what time we have left will be influenced by what is learned. That is a wonderful legacy.  Dr. Susan Gillis-Lawson