Baha Habashy and Margret Habashy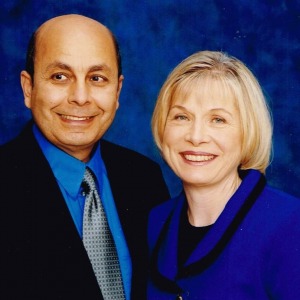 Baha and Margaret seek to model a partnership of life, work and ministry.
In life, during almost 50 years of married life God has taught them much through the good and tough times.  Now they enjoy their growing family which includes Rebecca and her husband, David, and Noel and his wife, Mary, along with three healthy grandchildren Spencer, Garrett, and Elias who bring great joy.
In work, they bring more than 40 years of combined corporate experience in many diverse roles and industries including library science, healthcare, information technology, organizational change management and executive coaching. For the past 20 years they have been the founding partners of Integrity+ Consulting, where they have offered seminars, workshops, and coaching to help leaders and knowledge workers improve corporate and personal effectiveness by overcoming the risks of the overloaded world.
In ministry, they served in five different denominational settings and played active leadership roles with 4 different parachurch organizations. For the past 7 years they transformed the work of Integrity+ Consulting into a totally free ministry offering leadership and personal development training and coaching in partnership with churches and others committed to expanding the Kingdom of God.
They are the authors of several books which they offer as free resources supporting their work and ministry.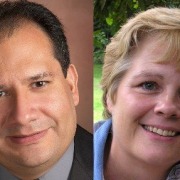 "Within the world of executive coaching, there are those who are astute, those who have experience, those who have ample expertise, but then there are those who have the gift of wisdom. Baha and Margaret Habashy leverages this gift exquisitely in order to offer you keen insight and ask you questions that help you discover your need and potential". Alfredo Umana, General Manage, &  Lisa Umana, Director, Leadership Development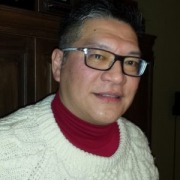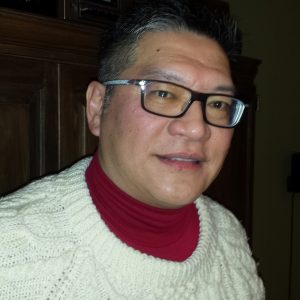 "Your coaching empowered me to find clarity and focus in my roles and responsibilities; as a result I can prioritize my time in aligning my life calling with corporate vision and mission. I am applying some of your coaching approach and tools with my own pastoral team and hope they will use it with their ministry leaders. I would recommend every pastor to learn from your approach so to recalibrate his/her ministry and to rediscover a renewed sense of missional purpose which God has uniquely imprinted upon each individual." Dr. Andrew Lau, Lead Pastor, Cornerstone Christian Community Church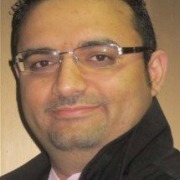 "In creating a global business I often seek the wisdom of good advisors. Baha Habashy has been one of my most influential advisers to date. He has an approach like no other. His most important strength is that he will not waste your time and will help you deliver results repeatedly. Having work-life balance is a dream for many but with Baha's Life Plan process it can be a reality. Invest in your life today. I am glad that I did."  Saeed El-Darahali, President and CEO, SimplyCast.com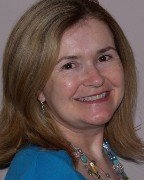 "As my coach, you've helped me enormously in weighing my options and making sound business decisions. …  After applying your techniques and insights I am more organized, clear about my priorities, and have the advantage of greater freedom from overwhelm!"   Michelle Hutchinson, President, Synaptix Solutions Inc

"… I have worked with many executive coaches in my past, but you have succeeded in really understanding where my challenges lie, and as such have pushed me to be accountable to those necessary changes that I wouldn't have been able to see on my own.  … You helped me realize my potential both personally and professionally, something I was not able to do until now." Steve Ewing, Vice President, Sales and Marketing (Past pro-hocky player)