Do you live in the overloaded world?
If you do the results are revealed in some very comm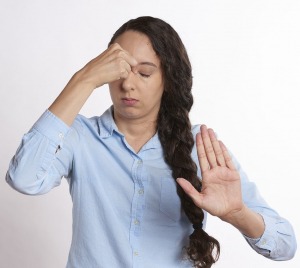 on symptoms. Take a moment, examine the list below, and note the symptoms that cause you the greatest concern.
Chronically talking about being very busy
Compromised social and family life
Difficulty finding the information you need
Fear of saying "No" and "I do not know."
Feeling guilty over being behind
Feeling overwhelmed
Forgetfulness, hard to recall details
Giving time and attention to low priority matters
Ill health and recurring low-grade infections
Inability to make decisions, procrastination
Irritability and feeling "edgy"
Resentment of voice mail, e-mail, interruptions, and meetings
Sleep deprivation or low quality sleep leading to low energy
If you identify with any of the above symptoms, the Overcoming Overload Workshop was built to help you. By applying some of its thoughts and tips our clients have achieved measurable sustainable improvements averaging 28% over an 8 week period.
What do you get from this workshop?
The Overcoming Overload Workshop is structured to give you:
A new model to help you redefine roles and responsibilities
A new time management model to enhance your work-life balance
A new way to prioritize your relationships
Thoughts and tips to help you collaborate, delegate, and communicate effectively.
The Overcoming Overload workshop is available in three different formats with associated tools and resources. Check this out:
The Strengths Workshop is available in four different formats with associated tools and resources. Check this out: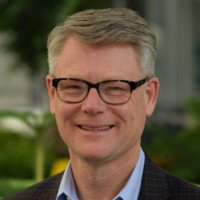 "The imapact of the workshop was imediate. We learned not only that we were not focusing enough on the high-value aspects of our roles but also that we had developed many bad work habits that inhibited our efficiency and personal effectiveness…we have made many changes that are leading us to be more effective and more satisfied in our work and persoanl lives." Doug Stirling, Director Corp. Accounting, IBM Canada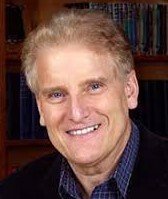 "The 'Overcoming Overload Workshop' conducted for our staff was probably the most helpful workshop we have held in recent years… Its practical tips are superb, its philosophy of seeing Roles rather than Tasks is liberating, and the wit, wisdom and spiritual insights of Baha and Margaret Habashy was a joy to listen to."  Charles Price, Sr. Pastor, The Peoples Church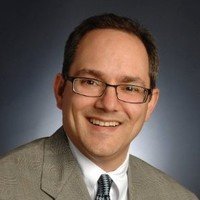 "The results exceeded our expectations …. the Effectiveness and Overload Gauge improved by 31 % comparing results taken before the workshop to results taken 8 weeks after… For me personally the gretest benefit came form  learnig a new process to manage may email overlaod. This has been quite impactful. This did not only enhance my communiation quality but also has been a great time saver."  George J. Abate, Vice President, and Controller, Xerox

"In my role, my challenge was to develop and deploy programs that provide measurable, sustainable benefits for individuals and teams, looking for better balance and greater productivity, in the face of ever growing workload.  I believe the Overcoming Overload Workshop is such a program." Violette Lareau, Director,  Engagement & Wellness, Xero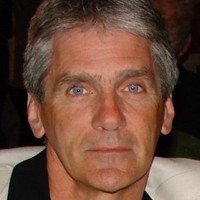 "Many months later after the workshop I am pleased to report that the positive impact on our ledership team still remains.  Based on this outcome we are considering expanding this workshop and offering it to all directors and managers as well." John McGarry, Chief Executive Officer, River Valley Health System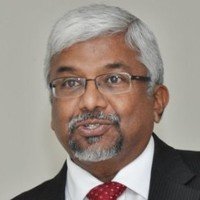 "Thank you for helping me overcome the feeling of being overloaded. By adapting what I learned from your workshop  into may day to day work habbits,  I have preonally gained at least an hour a day which I now put to more profitable use". Jaywant Michael, University Professor, Qatar, United Arab Emirates

" I have followed your recommendations for the past 6 years and I am pleased to say that I continue to be very well organized. …Because of your help I am able to still maintain my sanity in this fast paced, busy environment. I am forever grateful." Margie Eastwood, Senior Manager, Ministry of Health